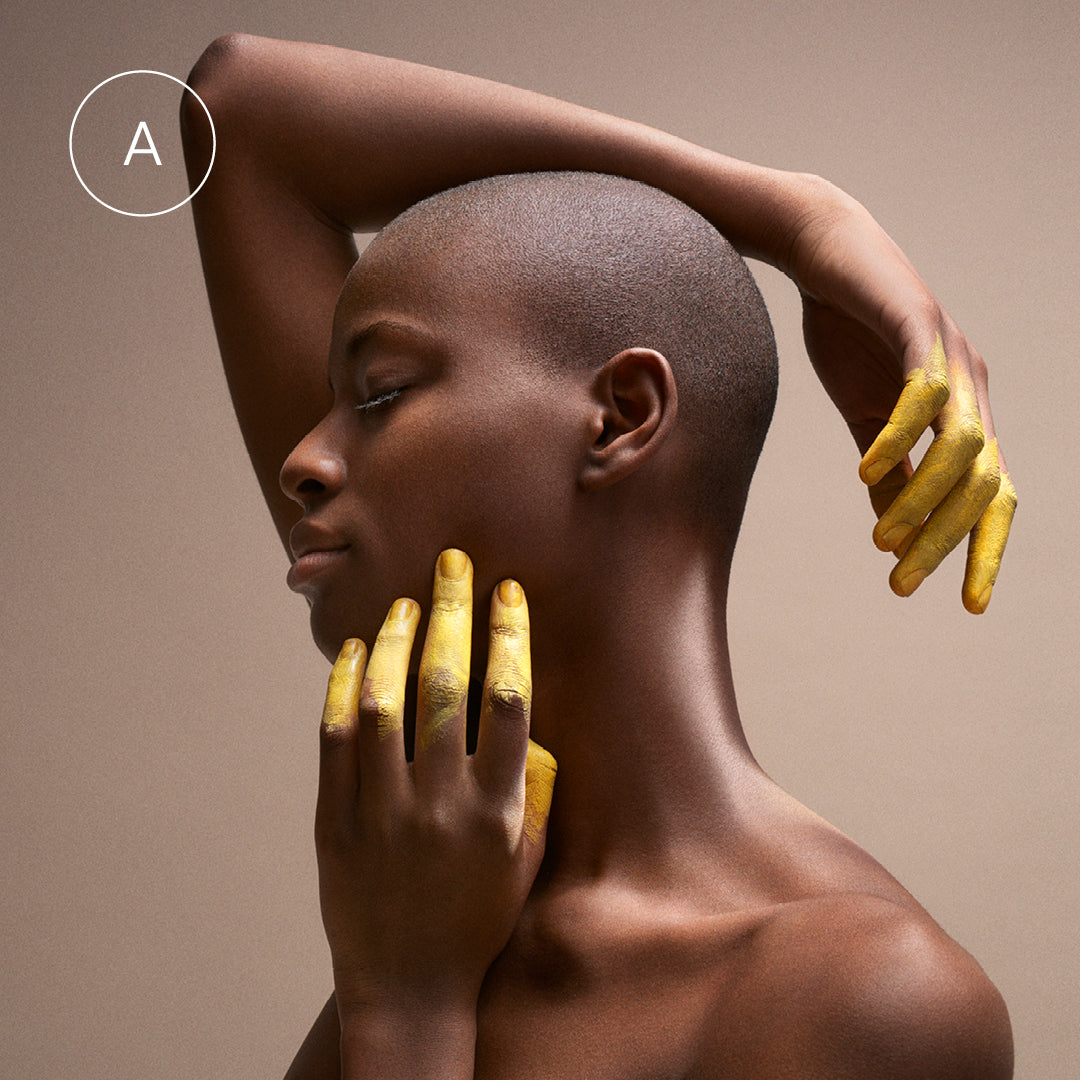 A
A is for... Africa
Epara uses natural ingredients from the rich soils of Africa to create its special skincare formulas for all skin types.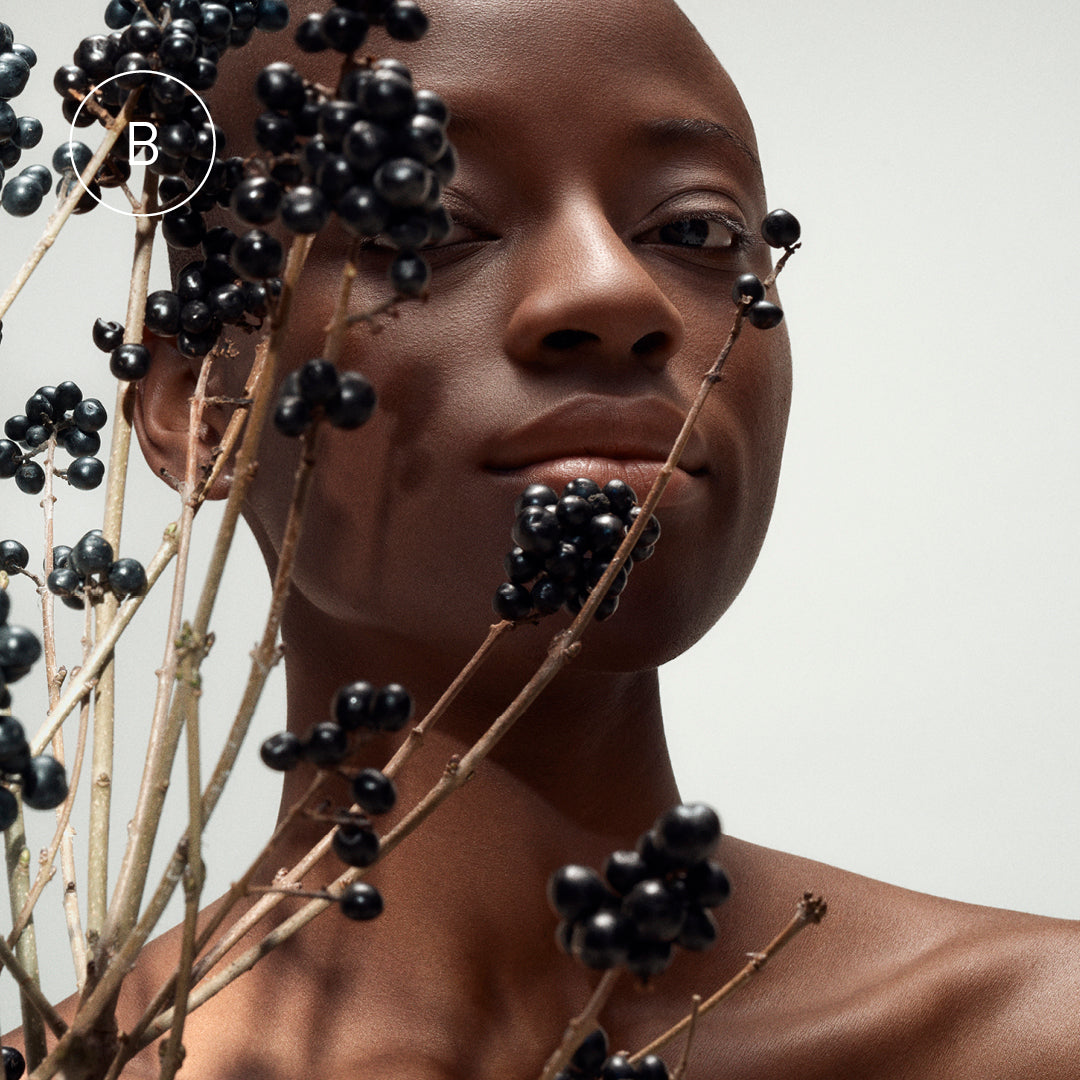 B
B is for... Botanicals
Epara harnesses the natural healing powers of active botanicals to formulate our bespoke skincare products designer ro rejuvenate face and body.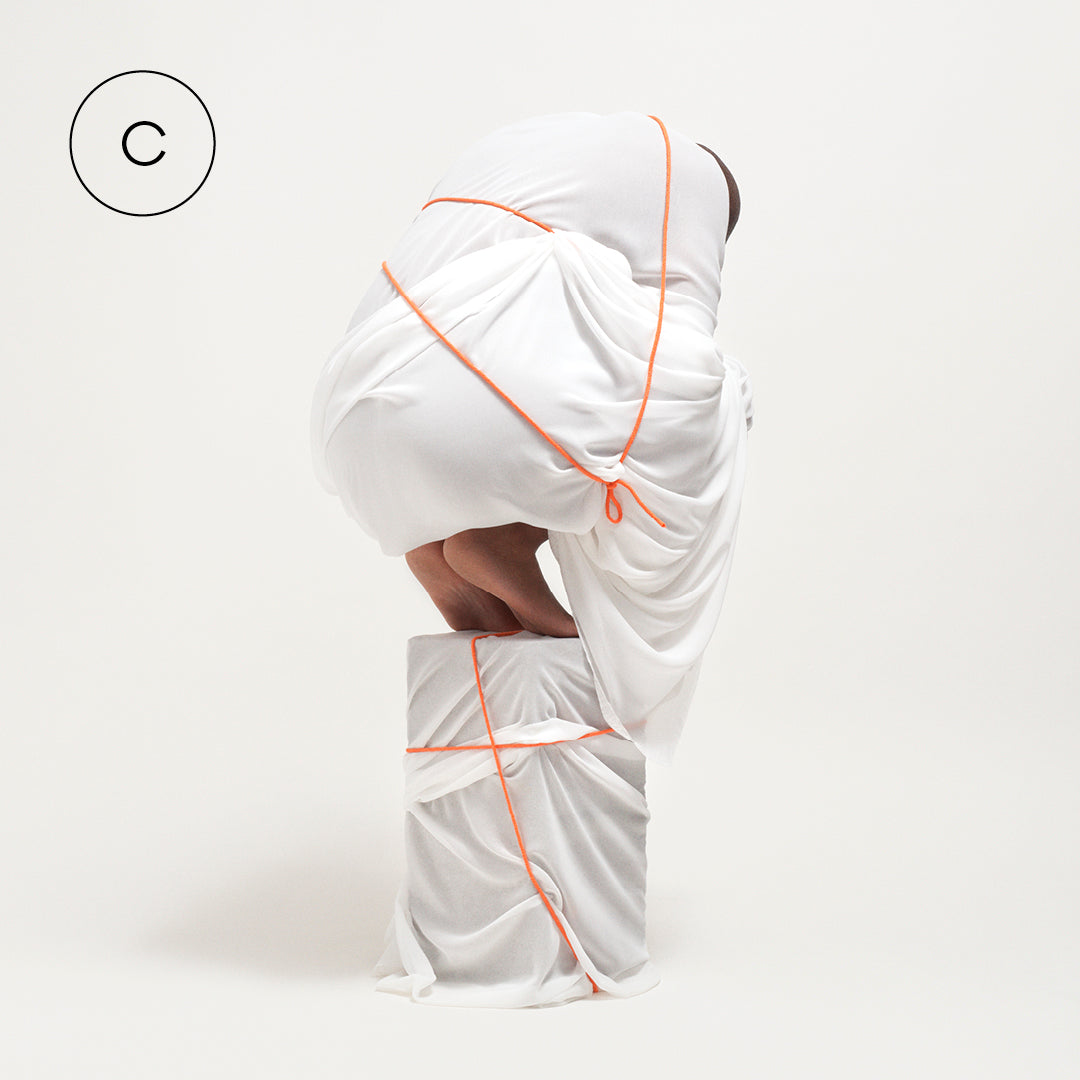 C
C is for… Cocoon
In the Nigerian dialect of Ebira, Epara means to 'cocoon oneself'. All of our carefully crafted luxury skincare products will wrap you in nurturing, healing goodness.
D
D is for Dark circles
Epara's Eye Serum is clinically proven to reduce dark circles and improve the eye contour area within 28 days. Its highly active formula contains frankincense oil, ylang ylang III oil, bamboo silk and cork oak.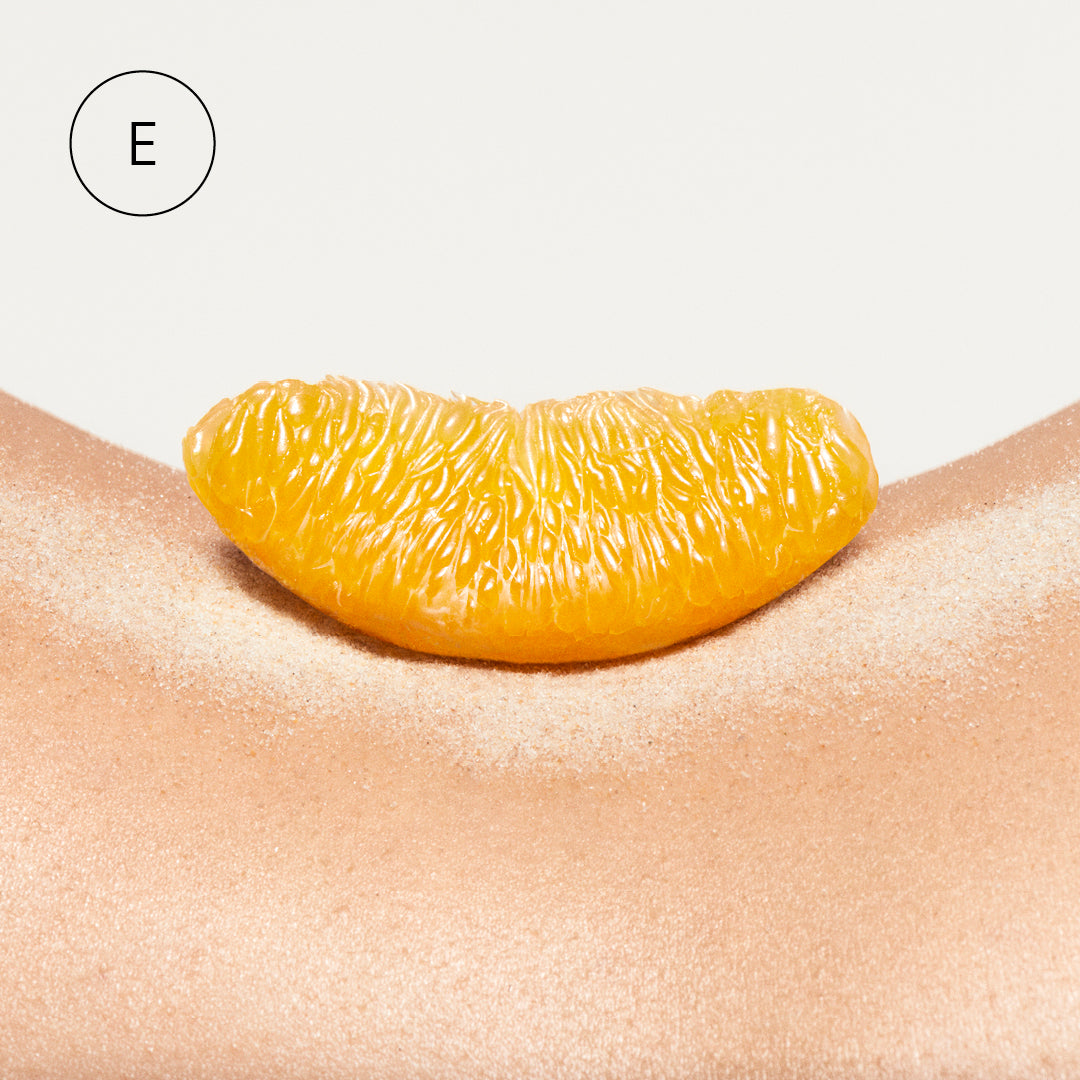 E
E is for Egypt
Epara ethically sources Neroli oil from the North African country of Egypt. This skin-balancing essential oil has an orange scent and is packed with minerals and vitamins that help heal skin imperfections. Its holistic aroma runs throughout our products.
F
F is for… Frankincense Oil
Frankincense oil is sourced from the resin of the Boswellia carterii tree. It has a woody, spicy fragrance and helps to protect and soften skin. We put it to work in our Cleansing Lotion.
G
G is for… Ghana
Epara travels to Ghana in West Africa to find the finest shea butter for our Comforting Body Cream. Extracted from the nut of the indigenous shea tree, it is brimming with vitamins A, E and F and provides the skin with collagen-boosting essential fatty acids and nutrients.
H
H is for… Hyperpigmentation
Hyperpigmentation - the darkening of patches of skin caused by an excess of melanin - is a common concern for women of colour. That's why all of Epara's products are made to balance and brighten complexions. Our natural, active formulas are clinically proven to tackle hyperpigmentation in as little as two weeks.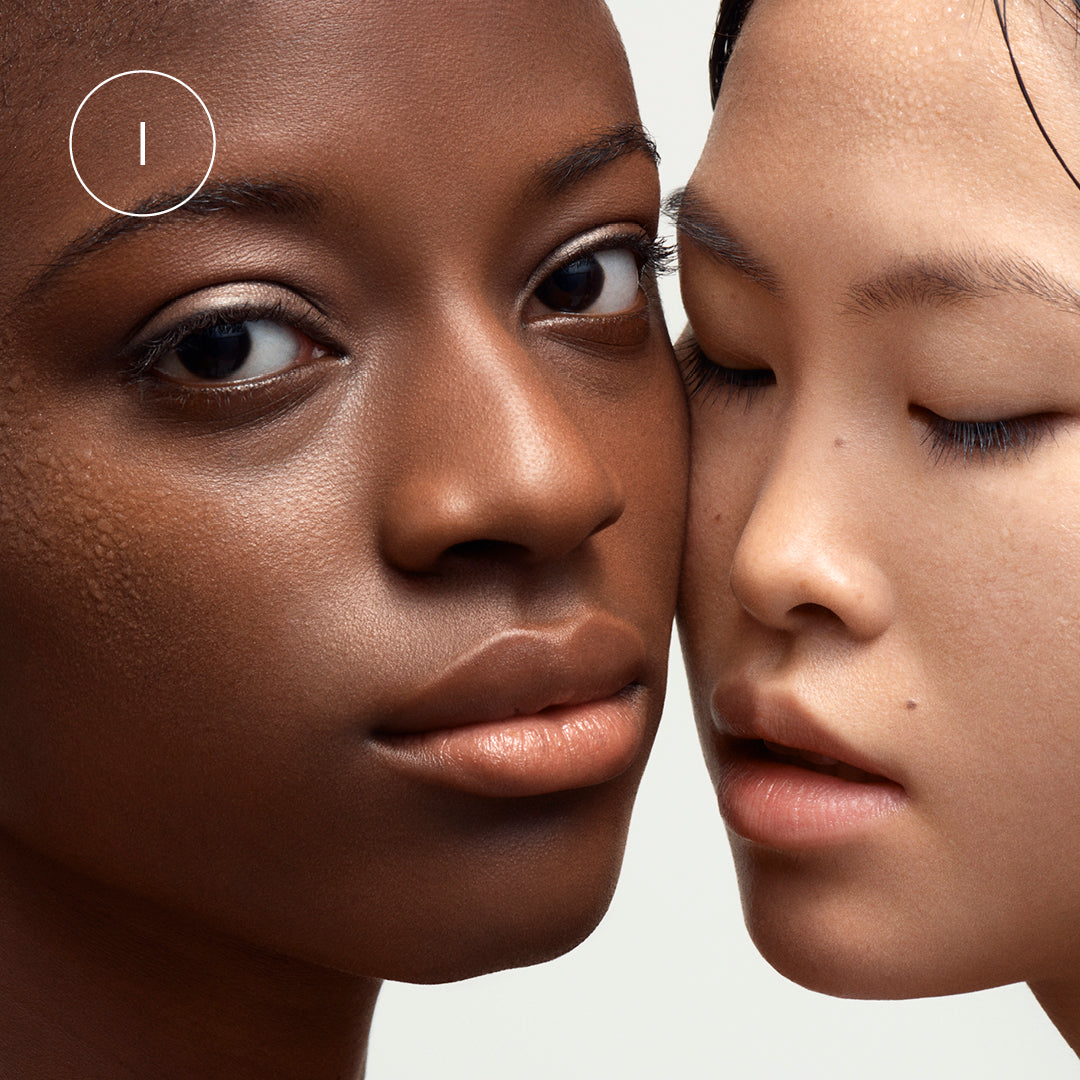 I
I is for… Intense Hydrating Mask
Epara's Intense Hydrating Mask cleanses, purifies and leaves skin smooth and glowing. Its nourishing ingredients include allantoin to soothe and calm, and kaolin clay to control sebum production.
J
J is for… Journey
Epara takes you on a journey in more ways than one. We've explored Africa to find the most natural ingredients for our powerful formulas and now aim to assist your journey to achieving flawless skin.
K
K is for… Kenya
Kenya is where Epara finds the best quality Moringa oil for our Hydrating Serum. The moringa oleifera tree grows abundantly across this East African country, and its precious seeds contain antioxidants that help to fight free radicals and wrinkles while softening skin.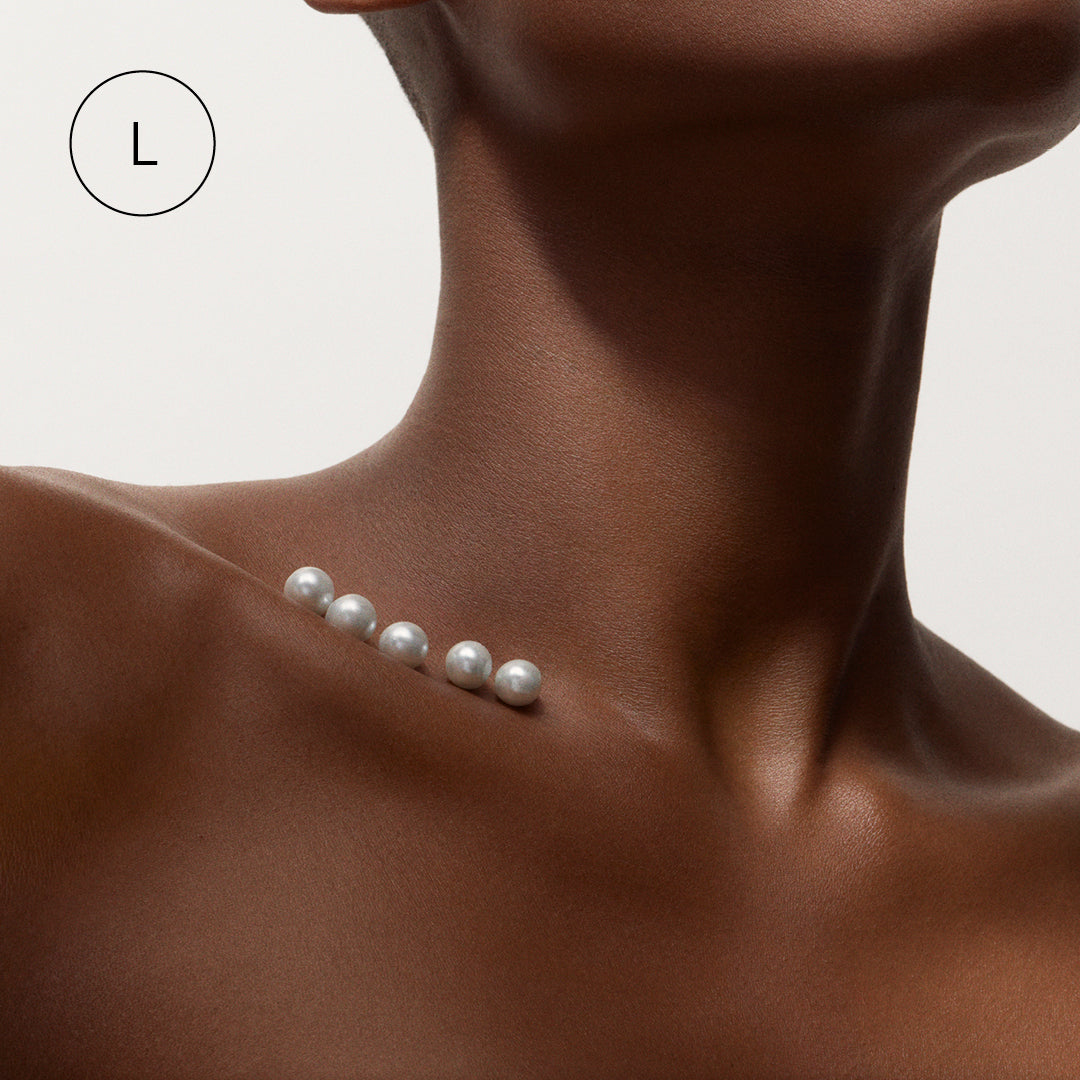 L
L is for… Luxury
At Epara we believe luxury is not about ostentatiousness or glamour. It is a precious quality of handcrafted products with a true spirit of authenticity. Our customers deserve skincare that treats them to the finest in natural luxury.
M
M is for… Morocco
The North African kingdom of Morocco is renowned for its pure argan oil, which is extracted from the kernels of the native argan tree. It is rich in fatty acids and vitamin E, which hydrates and softens skin. That's why we put it into our Balancing Face Oil.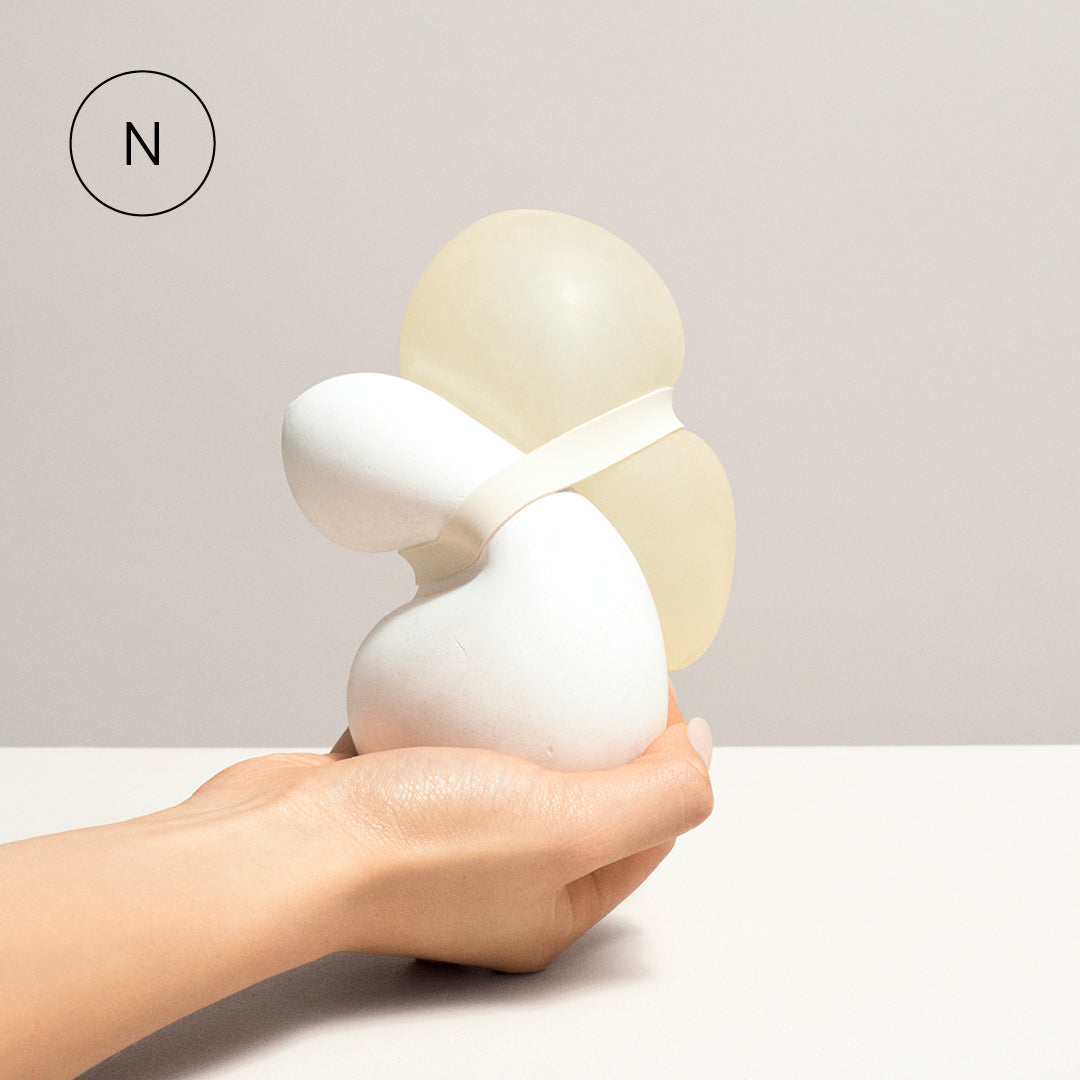 N
N is for… Niacinamide
Also known as vitamin B3, niacinamide is a vital nutrient. It rebalances skin tone and increases elasticity while reducing fine lines. It also helps to control excess sebum and has an anti-inflammatory effect on acne-prone and sun damaged skin. We use it in our Moisturising Face Cream.
O
O is for… Ozohu
Ozohu is the founder of Epara. Having attained her MBA at Oxford University and worked in finance, strategy and business development, she went on a personal journey to create a luxury skincare brand powered by African bioactives.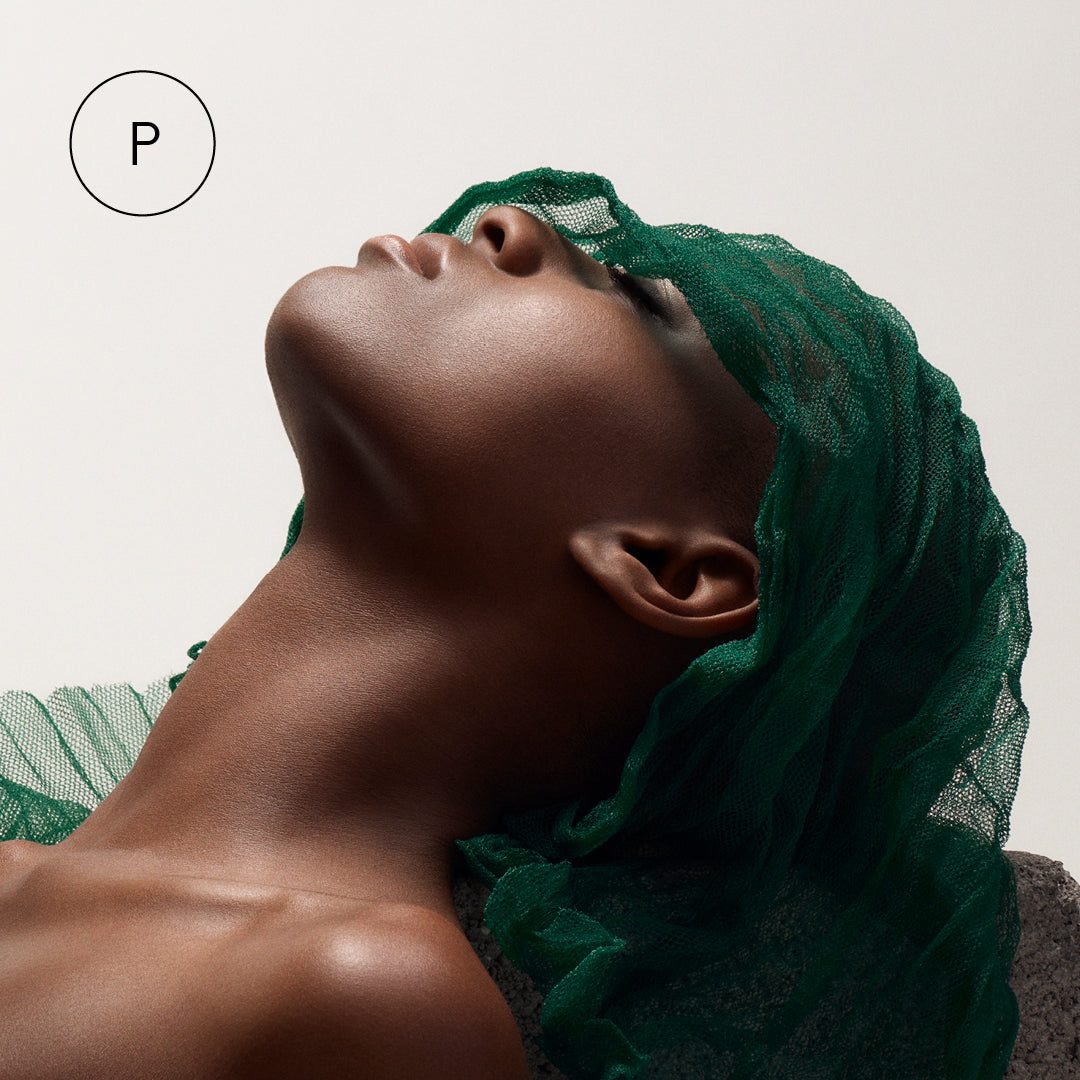 P
P is for Plankton extract
Plankton extract is a microalgae-derived bioactive that is rich in Omega 3 fatty acids. It reduces age spots, evens skin tone and both brightens and rejuvenates skin. This ocean ingredient is essential to our Cleansing Oil.
Q
Q is for… Quality
All Epara products have been rigorously formulated, designed and tested to ensure they are of the highest quality and efficacy. We are dedicated to providing the very best skincare for all skin types.
R
R is for… Red algae
Red algae extract is a potent antioxidant crammed with peptides, carotenoids and fatty acids. This seaweed super ingredient neutralises free radicals thanks to its ability to process sunlight. You'll find it in our Hydrating Mist, which energises cells, leaving skin smooth.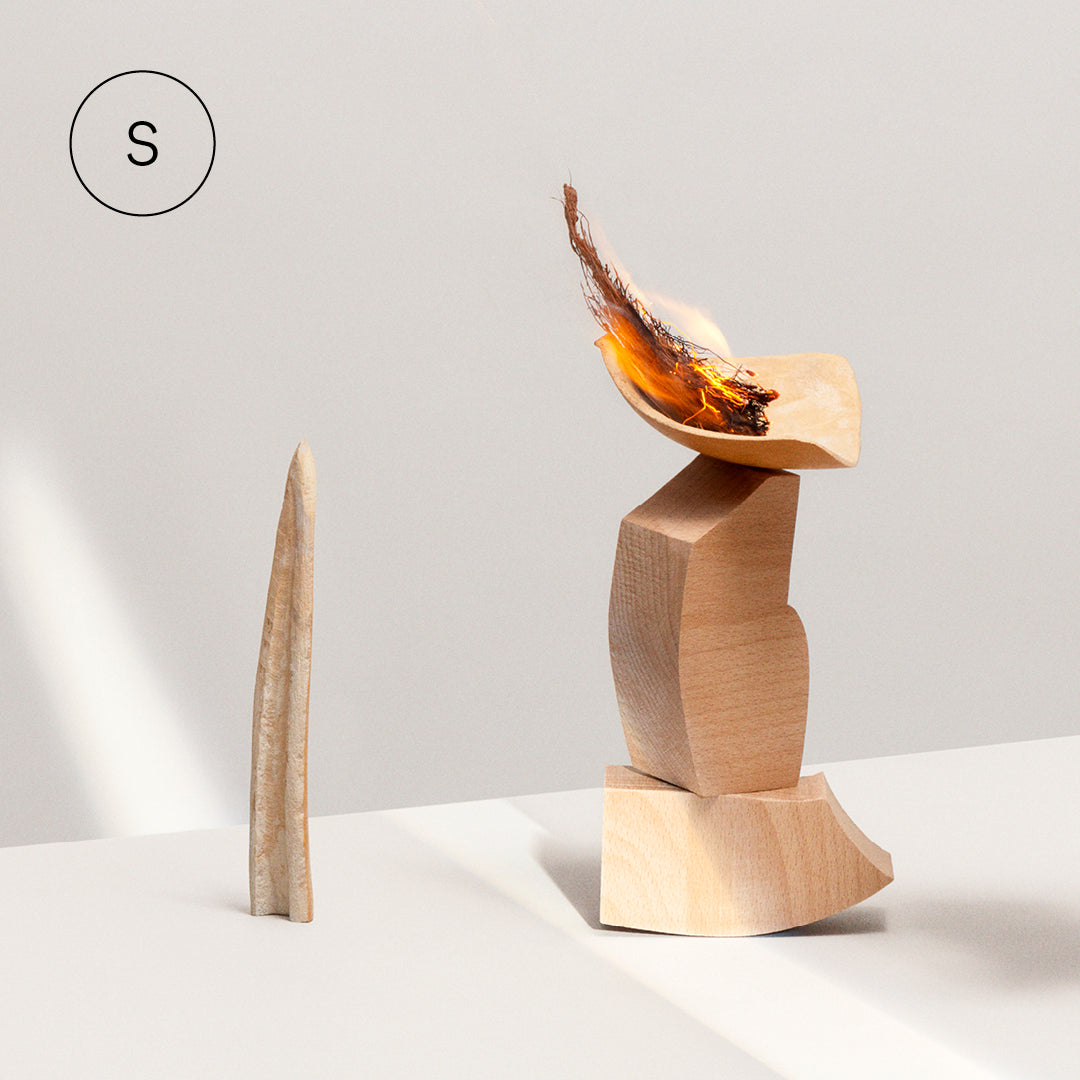 S
S is for… Sandalwood oil
Sandalwood is one of the therapeutic aromas that runs throughout the Epara range. This essential oil is steam distilled from matured trees and promotes healthy skin while reducing the appearance of scars and blemishes.
T
T is for… Tender
Skin is your body's largest and fastest-growing organ so it is important to nurture and protect it. Epara gives skin tender, loving care with our heartfelt formulas that were first inspired by founder Ozohu Adoh's own sensitive skin condition. She found her cure. Now you can find yours.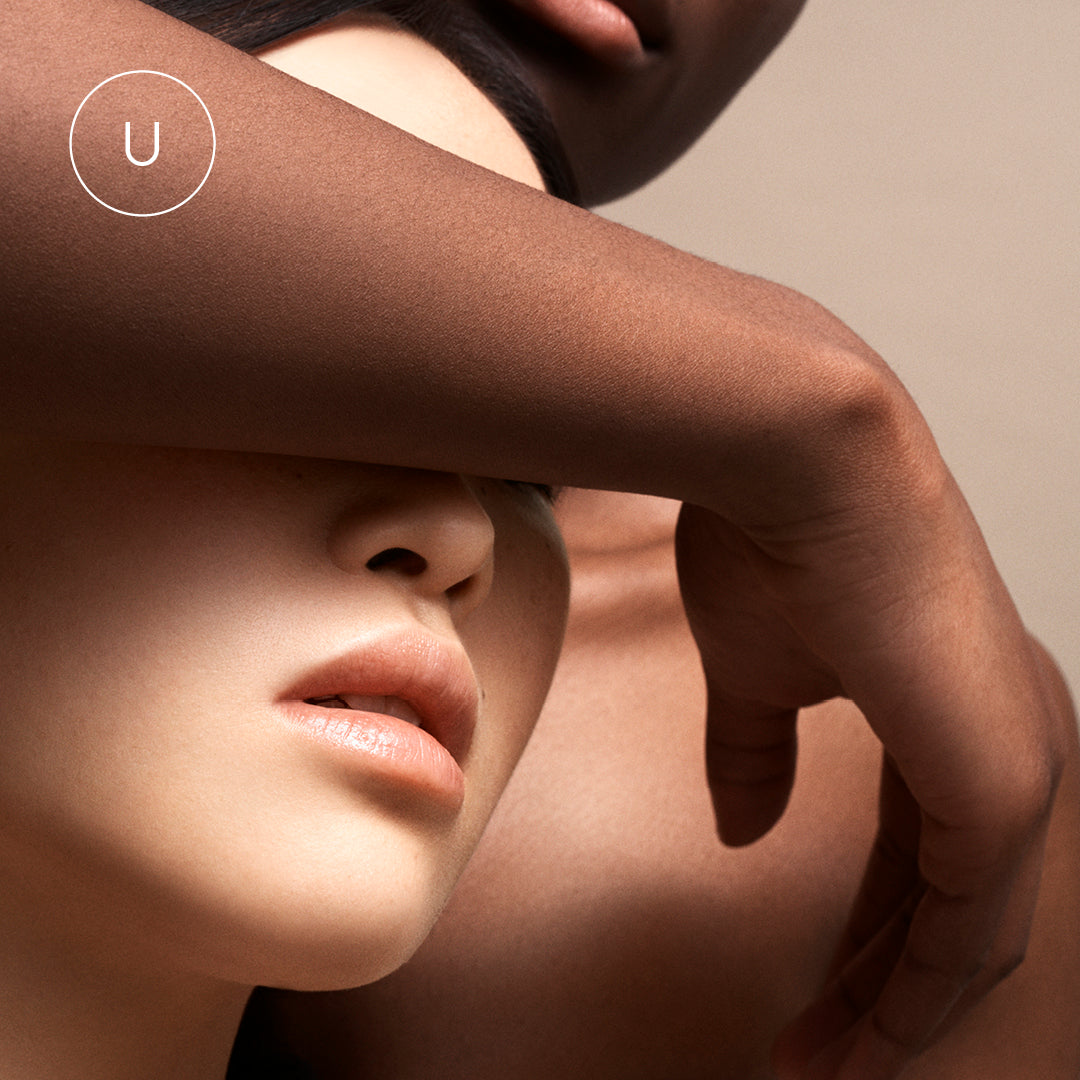 U
U is for… UVA/UVB
The sun's UVA rays penetrate deep into the dermis, while UVB rays attack the superficial layers of skin. Both can lead to ageing, dryness and discolouration. That's why we've launched a nourishing SPF 30+ Cream offering broad-spectrum sun protection.
V
V is for… Vitamins
Epara's skincare formulas are full of skin-boosting, vitamin-rich goodness. From shea butter (vitamins A, E and F) to sweet almond oil (vitamins A, B1, B2, B6 and E), these antioxidising micronutrients help to rejuvenate face and body, leaving skin feeling soft, youthful and nurtured.
W
W is for… Water
Everyone knows drinking plenty of water is essential for a clear and healthy complexion. H2O is also an essential ingredient in many of our products to help deliver deep hydration. There's no better way to refresh skin.
X
X is for… Xanthan Gum
Xanthan gum is a natural, sugar-fermented ingredient that Epara uses to add a smooth and hydrating texture to our products, such as our Moisturing Face Cream and Hydrating Serum.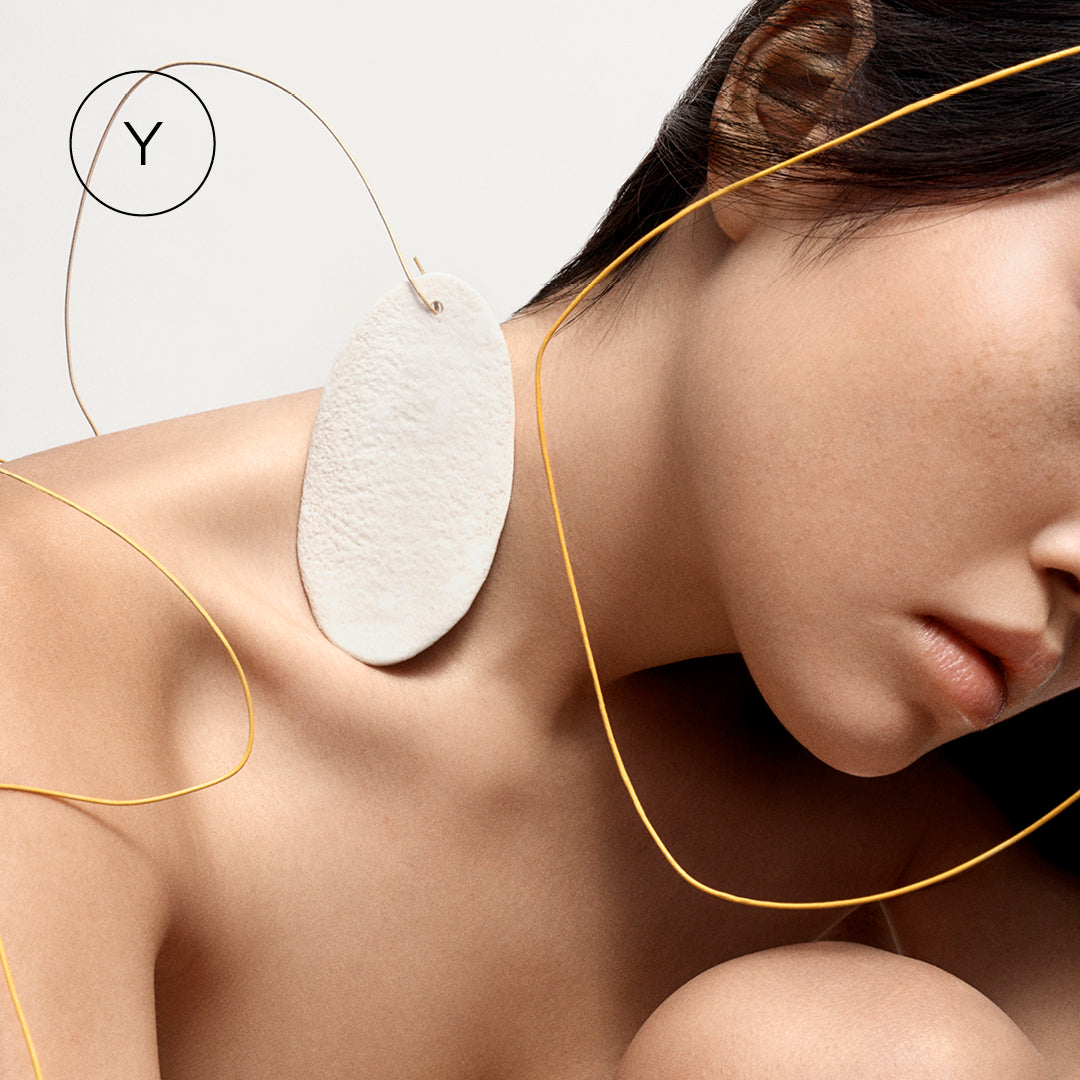 Y
Y is for… Ylang Ylang III Oil
Our ylang ylang III oil hails from the beautiful shores of Madagascar. The Cananga odorata tree's golden yellow flowers are distilled into this soothing, sweet-smelling essential oil. We put it into our highly effective Eye Serum.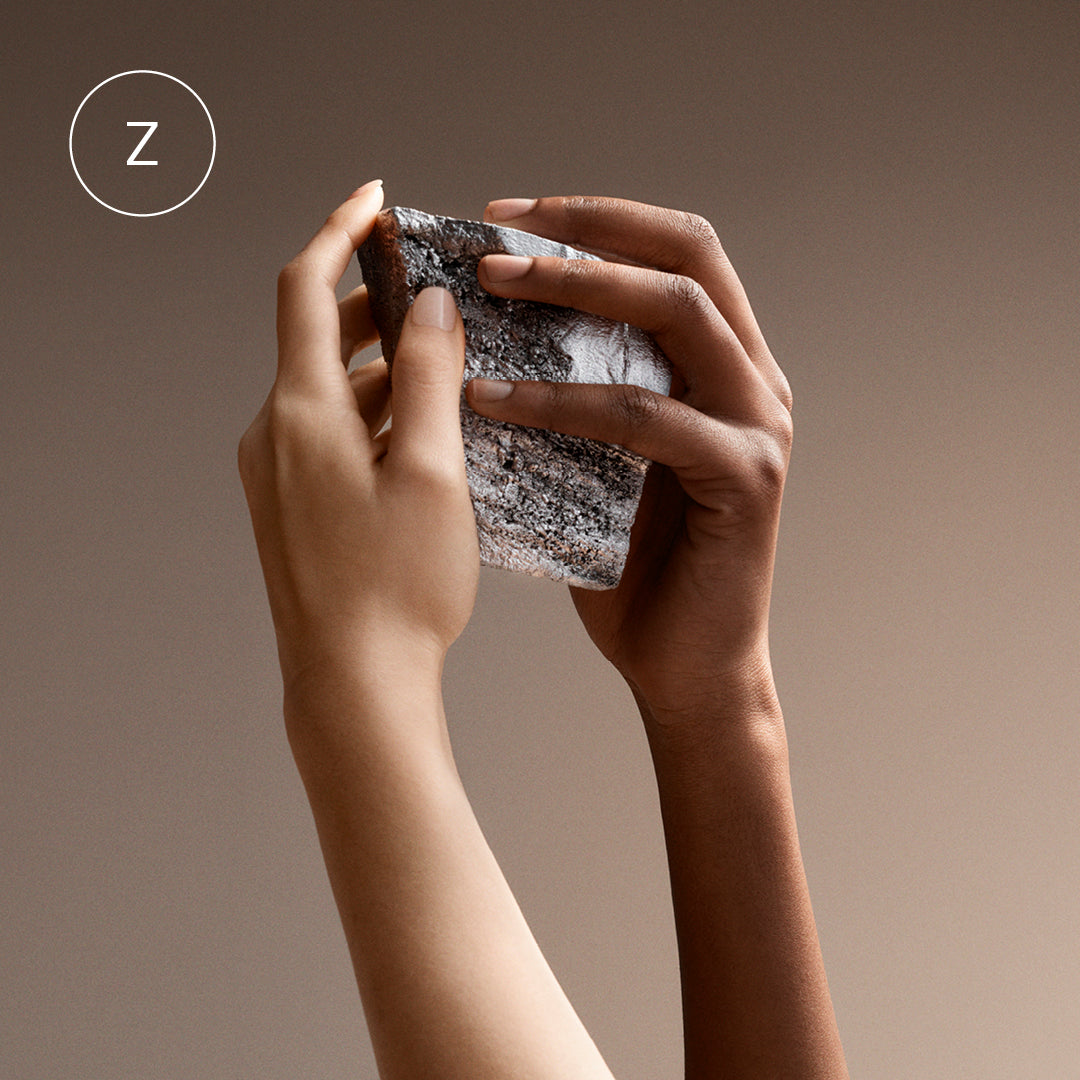 Z
Z is for… Zinc
Zinc is an important mineral for your skin because it helps to produce collagen while also acting as an astringent, anti-inflammatory and healing agent. It goes into our Hydrating Mist to help cure acne and hyperpigmentation imperfections.